Big news coming out of the Victorian Level Crossing Removal project, with SiteHive being awarded 3 points for Australian First Market Transformation as part of the SEPA Toorak Road As-Built IS Rating!
The IS Rating Scheme (IS), from the Infrastructure Sustainability Council (ISC) is Australia and New Zealand's only comprehensive rating system for evaluating economic, social and environmental performance of infrastructure across the planning, design, construction and operational phases of infrastructure assets.
Sustainability is at the core of everything that SiteHive does, and a large part of why people love using SiteHive. One of our very first deployments was the Toorak Road Level Crossing Removal, undertaken by the South Eastern Project Alliance (SEPA), with Laing O'Rourke as the lead contractor.
The Technology & Innovation (T&I) team at Laing O'Rourke had been looking for an environmental management solution for a range of their sites, so finding SiteHive was certainly a case of right place at the right time for both of us. We then collaborated with the T&I, and SEPA site teams to ensure that what we were providing would deliver value to the project.
Surrounded by sensitive stakeholders, the Toorak Road Level Crossing Removal was the ideal test site for SiteHive's innovative real-time environmental management technology. Whilst still an early prototype, SiteHive technology enabled the project team to better monitor and plan work, and create a more collaborative engagement with stakeholders.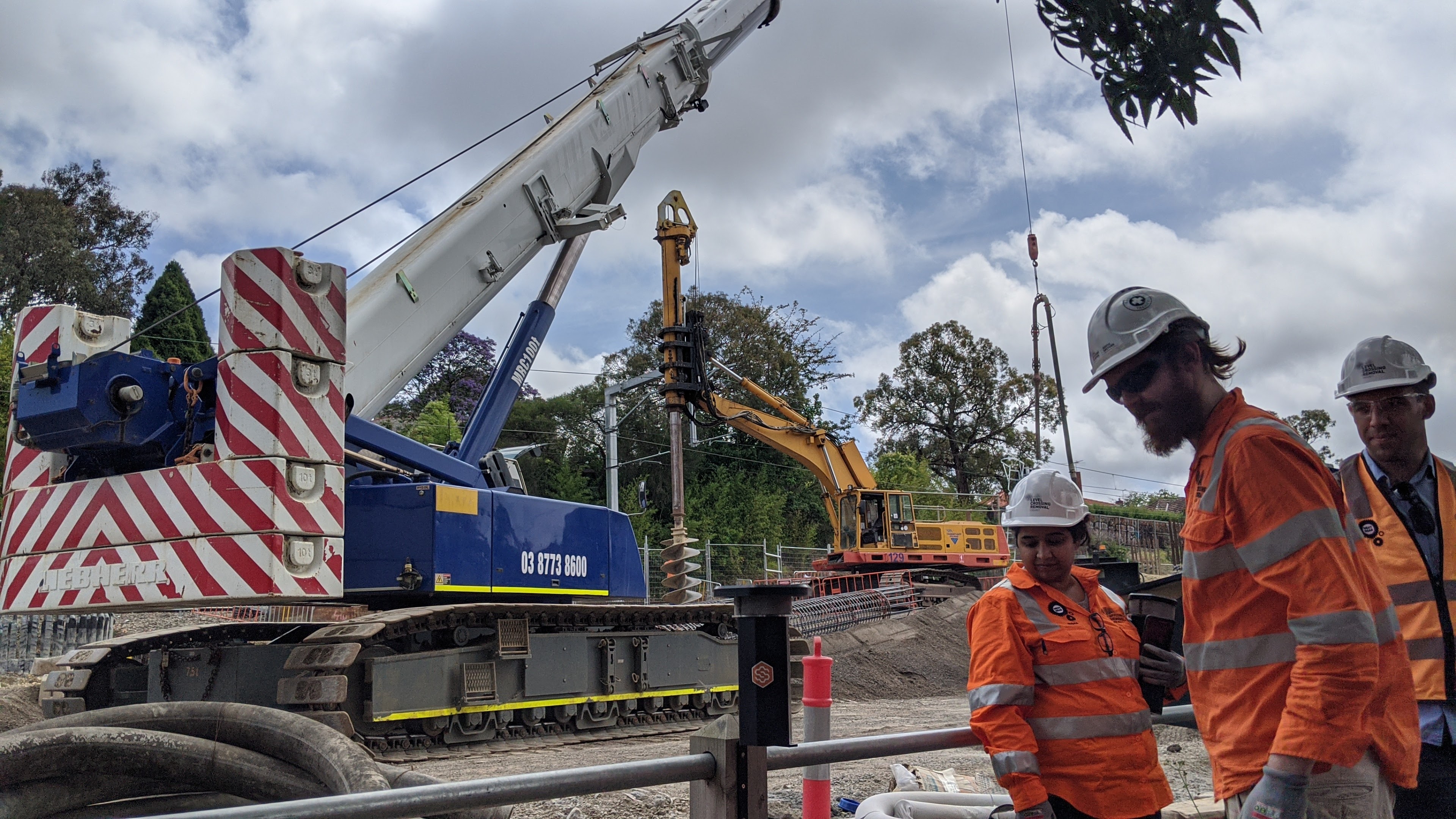 By adopting modern approaches to construction, the SEPA team were able to deliver the Toorak Road Level Crossing 6 months ahead of schedule! SiteHive was only a small part of this story, but none the less we're very proud of this small contribution to a fantastic achievement.
The As-Built rating has just completed for the project (see the design rating here), with ISC confirming that the use of SiteHive has been awarded 3 points for Australian First Market Transformation. These credits are now also available for all other projects using SiteHive for the next 12 months.
Coupled with the credits available as SiteHive is an iSupply supplier for both SiteHive Software and the SiteHive Hexanode, projects can now get significant benefits from alignment with their required IS Ratings.